Creative
Responsive
Strategic
We specialize in facilitating and communicating science and science-policy issues through technical analysis, strategic planning, outreach, and creative design.
What we do
Whether you need assistance conceptualizing and designing a project, analyzing and visualizing results, or summarizing and communicating to stakeholders and policymakers, our team can help.
Science
GIS & Spatial Analysis
Technical Writing
Grant Writing
Project Design
Policy
Management Studies
Policy Papers
Strategic Planning & Implementation
Education
Academic Instruction
Community Outreach
Workshops
Meeting Facilitation
Design
Logos & Branding
Infographics
Web Design
Layout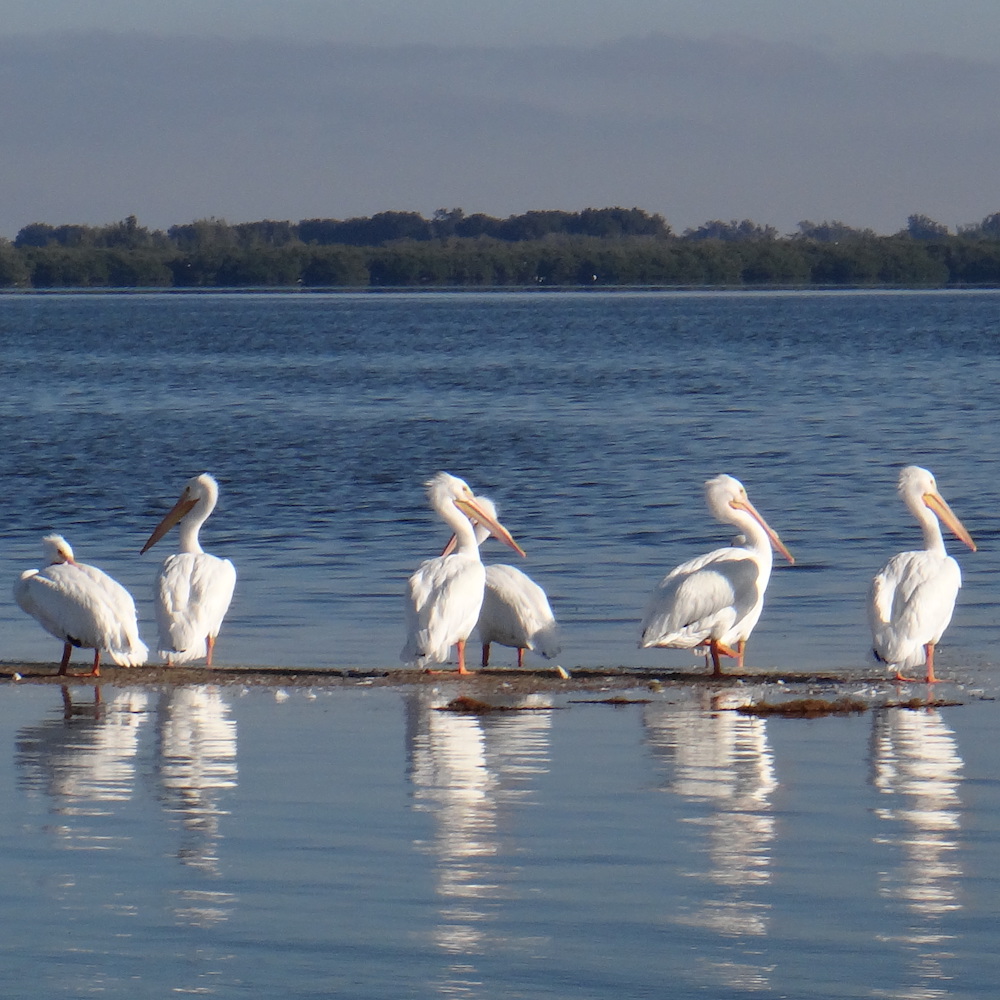 We seemlessly extend the reach and capacity of your team with our science and communications expertise. As a small firm, we focus personal attention on every project, building long-term relationships with clients. We apply our experience, insight, and creativity to produce great work that exceeds client expectations. In all we do, we remain dedicated to excellence and to delivering bold and innovative results.
Shafer Consulting has been chosen from competing state-wide firms to assist the Sarasota Bay Estuary Program with the 5-year update of their Comprehensive Conservation and Management Plan (CCMP).  Guided by research, writing, and facilitation by Shafer, the strategic...