We Are
Ecologists|Designers|Analysts|Educators|Facilitators|Conveners|Leaders
David Shafer, PhD
David is an ecologist and Principal at Shafer Consulting, a Sarasota-based environmental firm focusing on water quality issues, environmental strategic plans and management studies, and communication of science and science-policy issues through technical analysis, outreach, and creative design.  Clients include Charlotte Harbor, Sarasota Bay, Tampa Bay, and Mobile Bay National Estuary Programs, County and Municipal governments, and area non-profit organizations.  Shafer has designed and implemented effective water quality outreach campaigns focused on reducing impacts from fertilizer, pet waste, septic systems, sanitary sewer systems, and plastics – and has logged thousands of hours in the community learning how best to communicate these issues. David is Co-Executive Director of the Science and Environment Council, a non-profit consortium of 35 leading science-based environmental organizations working in Sarasota And Manatee Counties.  The Council, founded in 2001, works to increase science-based environmental understanding, conservation and restoration through collaboration and public engagement in Southwest Florida.  In 2018, the Council presented a two-day Environmental Summit that highlighted many or our local water quality issues. David received a B.A. in Biology from Wabash College, where he was a Lilly Scholar.  He earned a Ph.D. from the University of Hawaii in Zoology, specializing in ecology.
Jennifer Shafer, PhD
Jennifer is President of Shafer Consulting, a Sarasota-based firm specializing in facilitating and communicating science and science-policy issues. Highly analytical and detail-oriented, Jennifer has decades of experience in issues research, analysis, and strategic planning for natural resources that has led to insightful and creative strategies for protecting the environment. Recent work has focused on Florida red tide impacts and emergency response, climate change and sea level rise, stormwater and water quality, and Gulf estuary resource management plans and assessments, including CCMPs for four Estuary Programs. She also serves as Co-Executive Director of the Science and Environment Council of Southwest Florida, a consortium of 35 local science-based environmental non-profits. She served 12 years on Sarasota County's Environmentally Sensitive Lands Oversight Committee (Chair 2014-2016) and currently serves on the Sarasota Bay Estuary Program Technical Advisory Committee.  She was an appointed member of Sarasota County's Environmental Policy Task Force charged with reviewing and recommending updates to the Environmental Chapter of the Comprehensive Plan. Prior to establishing Shafer Consulting in Sarasota in 2009, she served eight years on the faculty at Hawaii Pacific University teaching Biology and Biostatistics in the Marine and Environmental Science Programs.  Her research and teaching have taken her to the San Blas Islands of Panama at the Smithsonian Tropical Research Station, to the Puget Sound of Washington at the National Marine Fisheries Service, and to remote locations of the Hawaiian Islands such as Hanalei Bay, Kauai, and Waimanu Valley, Big Island. Trained as a marine ecologist, she holds a B.A. in Biology from Wellesley College and M.S. and Ph.D. Degrees from the University of Hawaii in marine resource management.  Jennifer grew up in Sarasota, where her family has lived, worked and enjoyed the area's natural lands and waters for more than half a century.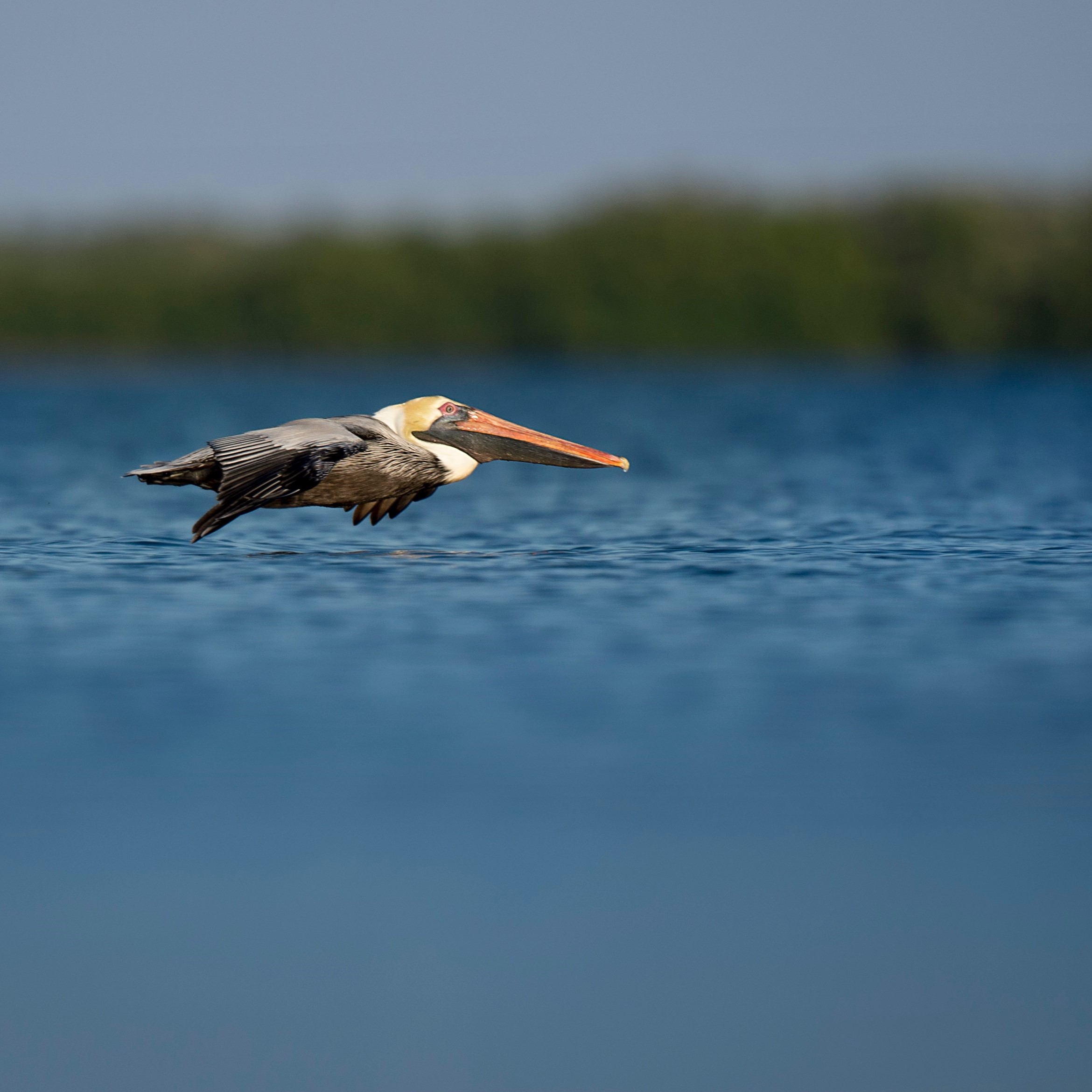 Calvin Giordano Assoc
Coastal & Heartland National Estuary Partnership
Conservation Foundation of the Gulf Coast
Florida Fish and Wildlife Research Institute
Gulf Coast Community Foundation
Lemur Conservation Foundation
Marie Selby Botanical Gardens
Mobile Bay National Estuary Program
Mote Marine Laboratory
New College of Florida
NOAA National Marine Sanctuary Program
Palmer Ranch Master Association
Sarasota Bay Estuary Program
Sarasota Bay Watch
SCIBC Master Association
Sarasota County Parks, Recreation & Natural Resources
Sarasota County Stormwater Environmental Utility
Science and Environment Council
SCOPE
Sea Grant of Florida
Sustainable Authentic Florida
Tampa Bay Estuary Program
Town of Longboat Key
Wildlands Conservation
Let's Start Something New

Get in Touch